From Our Family to Yours!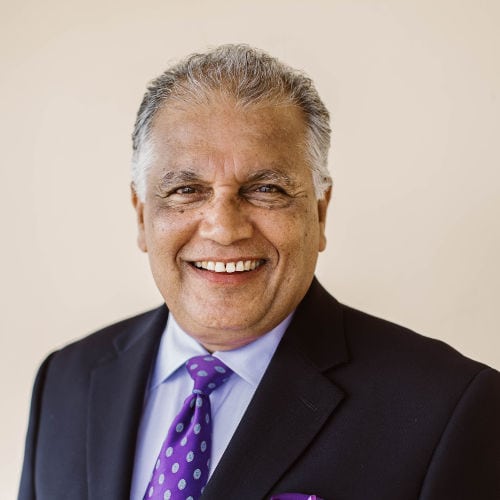 Philip K. Joseph
President
Besides the myriad of professional distinctions in his 30+ years of experiences including Ford Motor Co.'s "Sales Manager of the Year" (1987), Philip also serves on his Local Church Board, the Local School Board of Directors, Boys' and Girl's Club Board of Directors, and is Co-Founder of Global Lighthouse Orphanage, India. Never one to compromise on quality, Philip still dedicates himself to meet as many people as possible, to earn their business as "customers for life".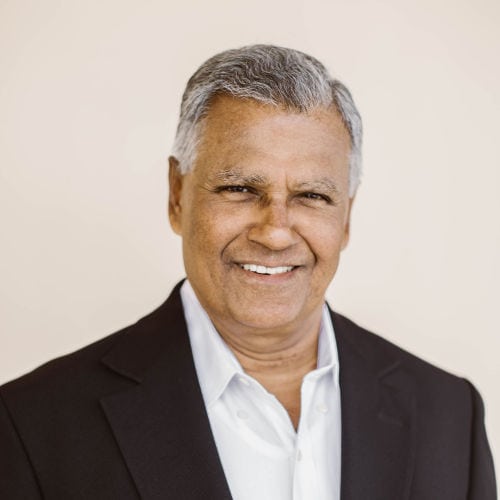 Varghese "Joe" Joseph
VP/General Manager
The list of successful businesses and entrepreneurial enterprises Joe has established, managed, and/or sold, is exhaustive and dates back over 30 years of increasing success. Yet his strongest professional strength is his highly evolved interpersonal skills as demonstrated by his lifelong passion of teaching Sunday School to local young people for over 40 years. To treat everyone with honesty and integrity is Joe's pursuit to ensure a lasting legacy for Joseph Motors.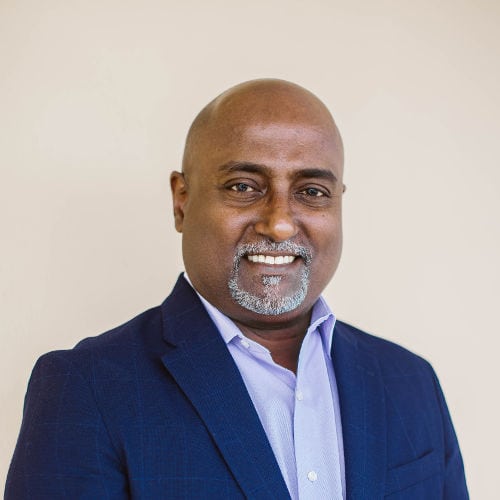 Kuruvilla "Sunny" Joseph
VP/Service Manager
Combining his extensive automotive experience and education Sunny is the complementing component in the founding trio. His uncanny ability of problem management and resolution, enables him to manage the day to day operations of Joseph Motors. But he always has time for his customers—his dedication rivaled only by his passionate sense of humor! Sunny embodies the essence of a true servant leader and is one of the pillars Joseph Motor's success is built on.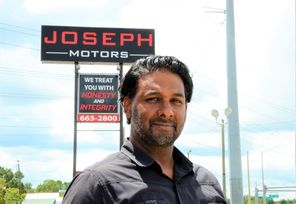 James K. Joseph
Managing Partner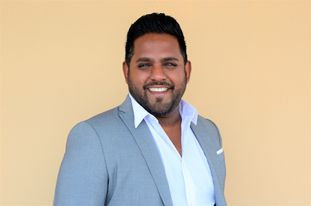 Lindsey Joseph
Sales Manager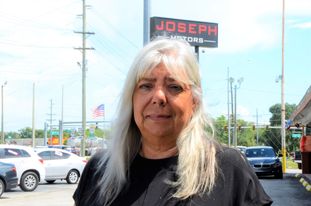 Alisa Porter 
           Office Managers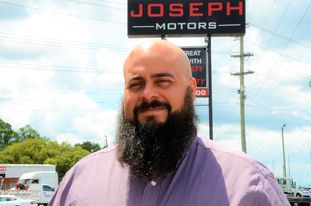 Dr. Al Gonzalez
Finance Manager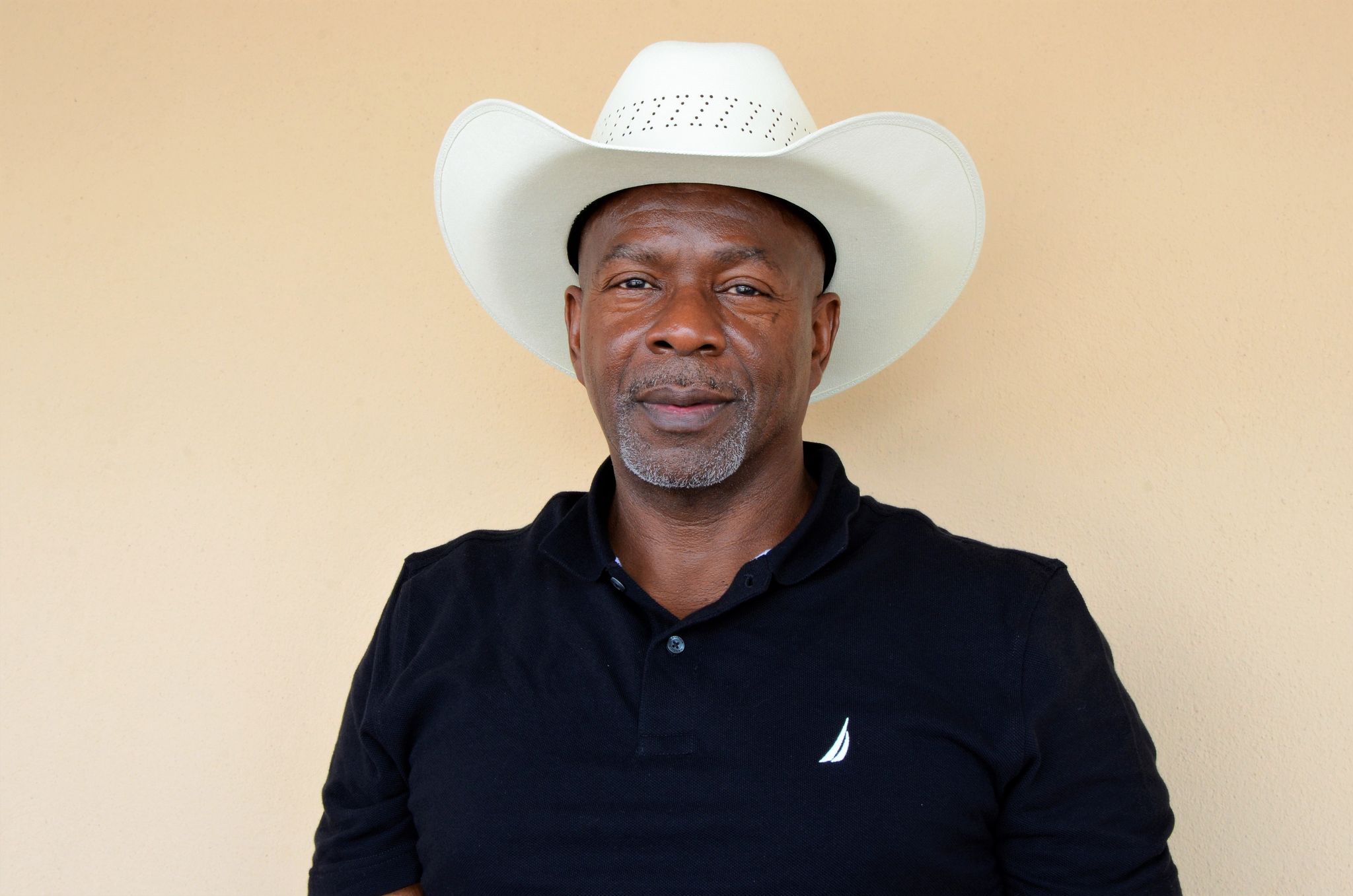 Lamer "Cowboy" Chaney
Sales Consultant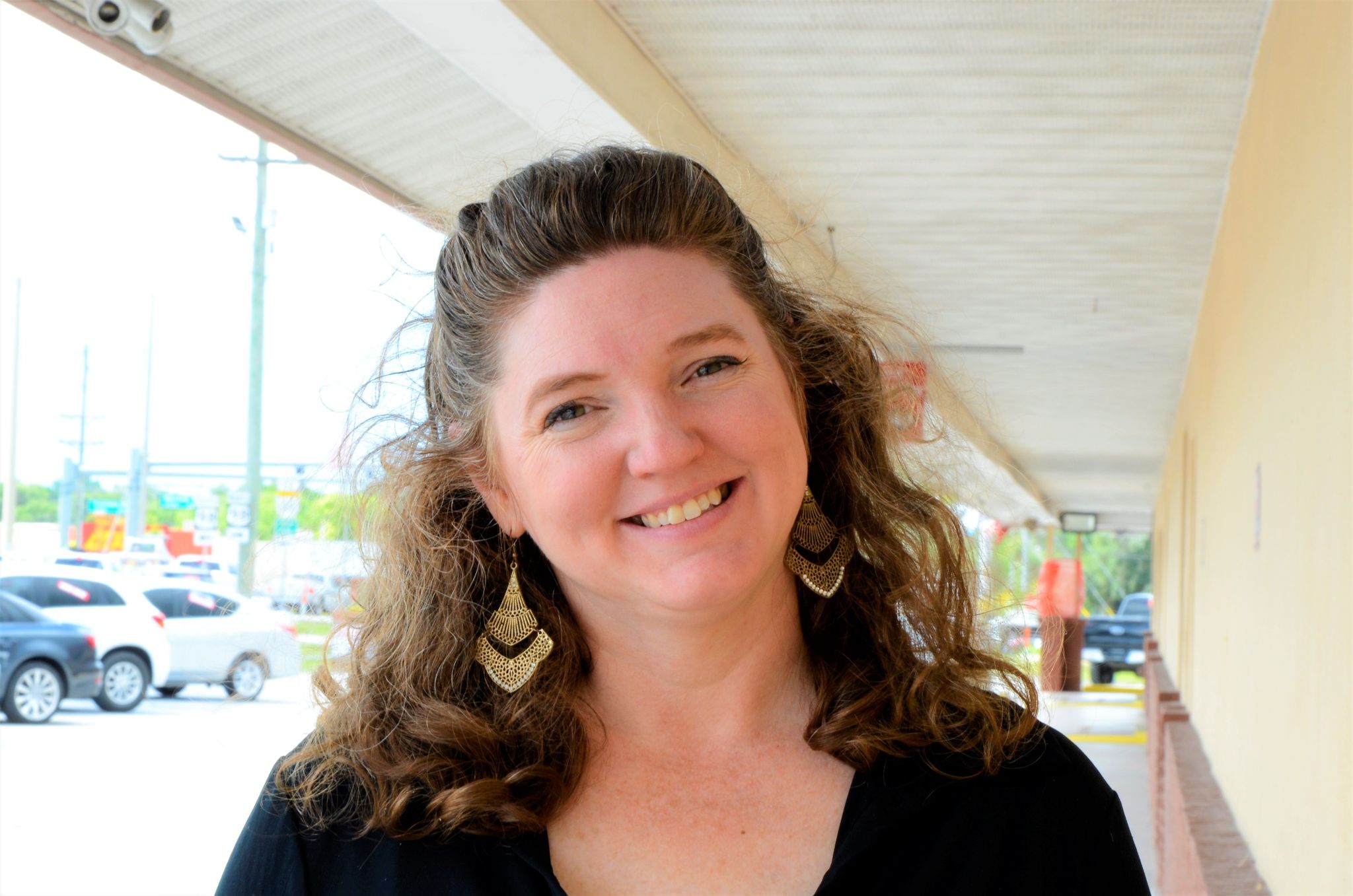 Christina Buning
Customer Care
Our goal has always been to provide you a better way to meet all of your automotive needs.